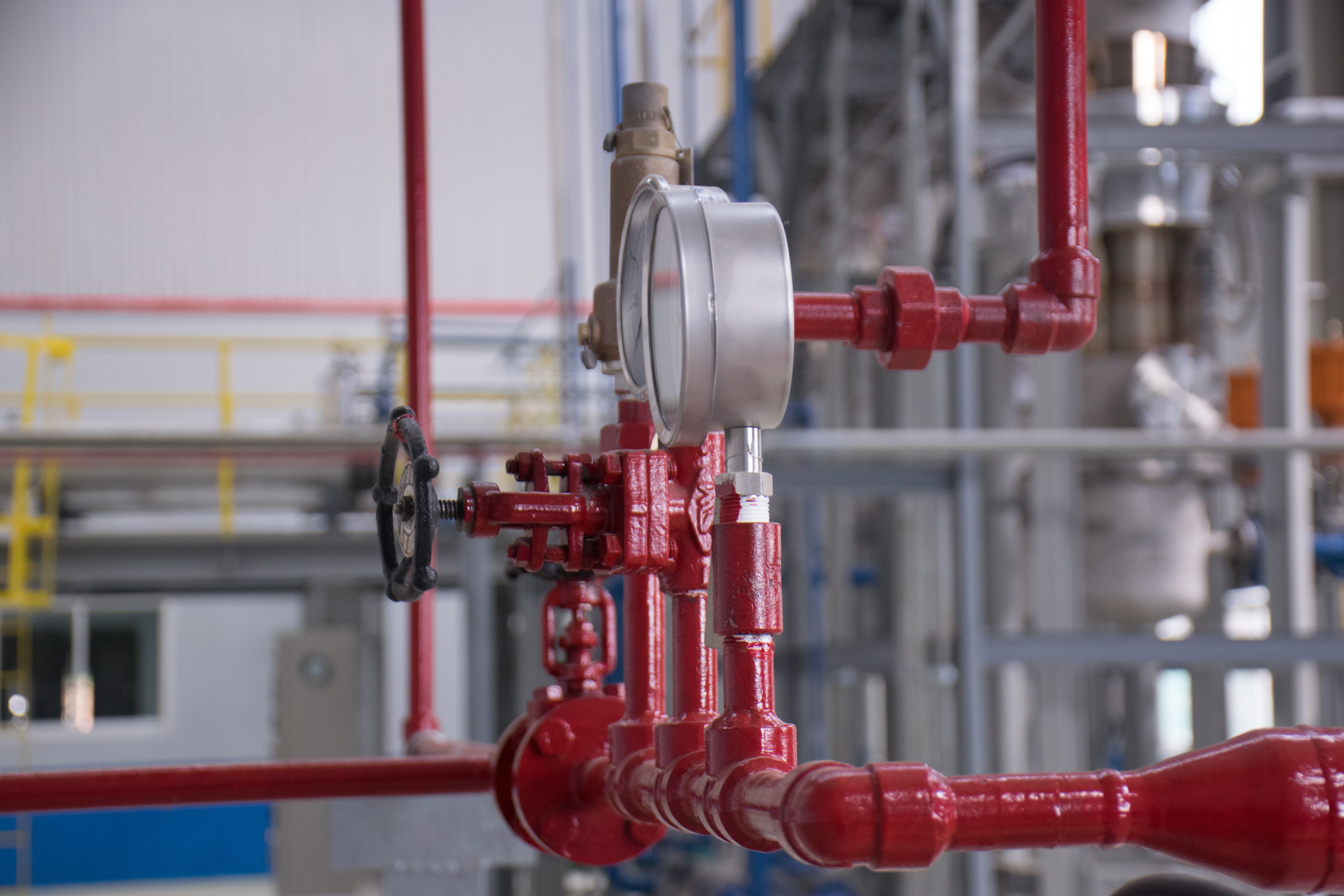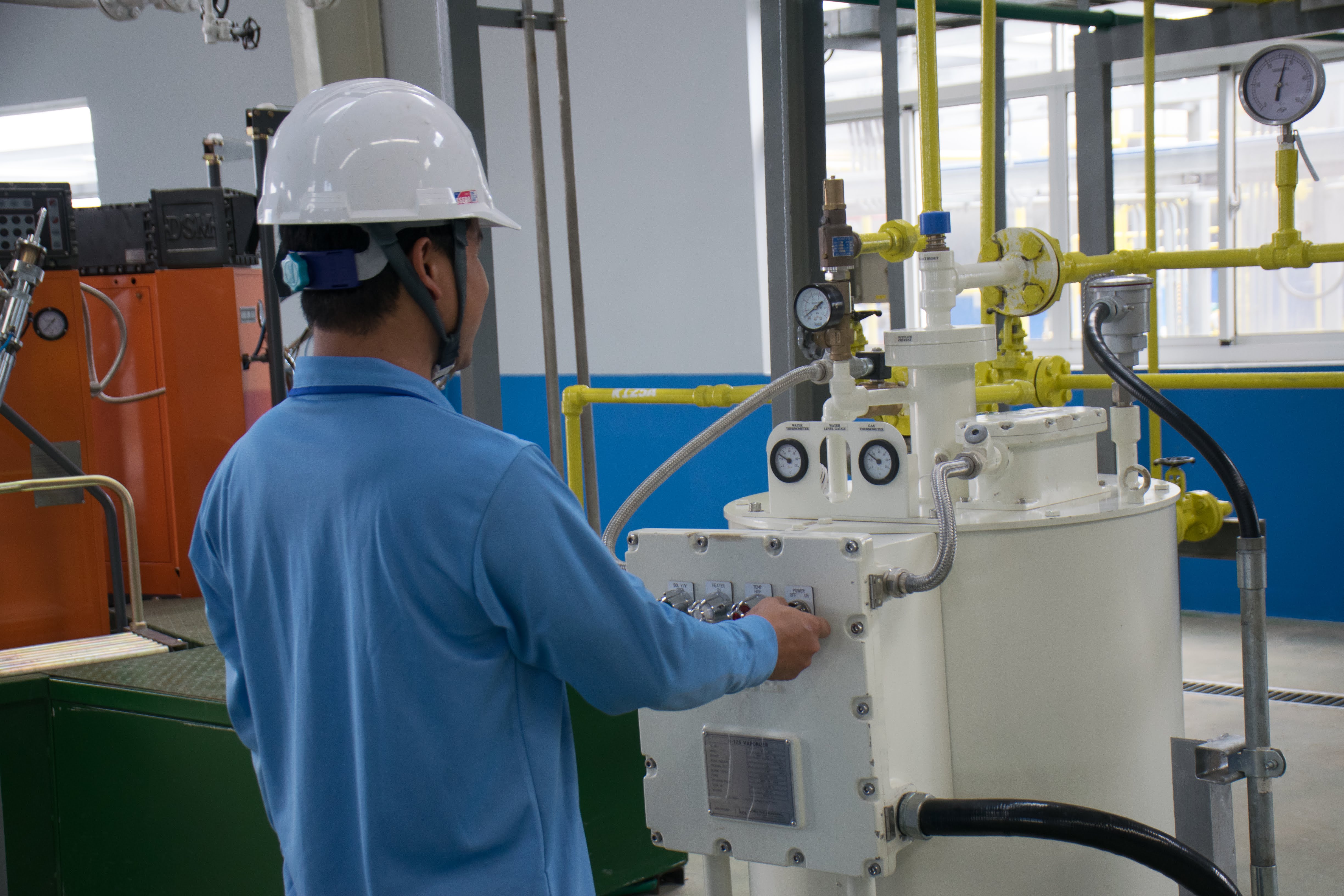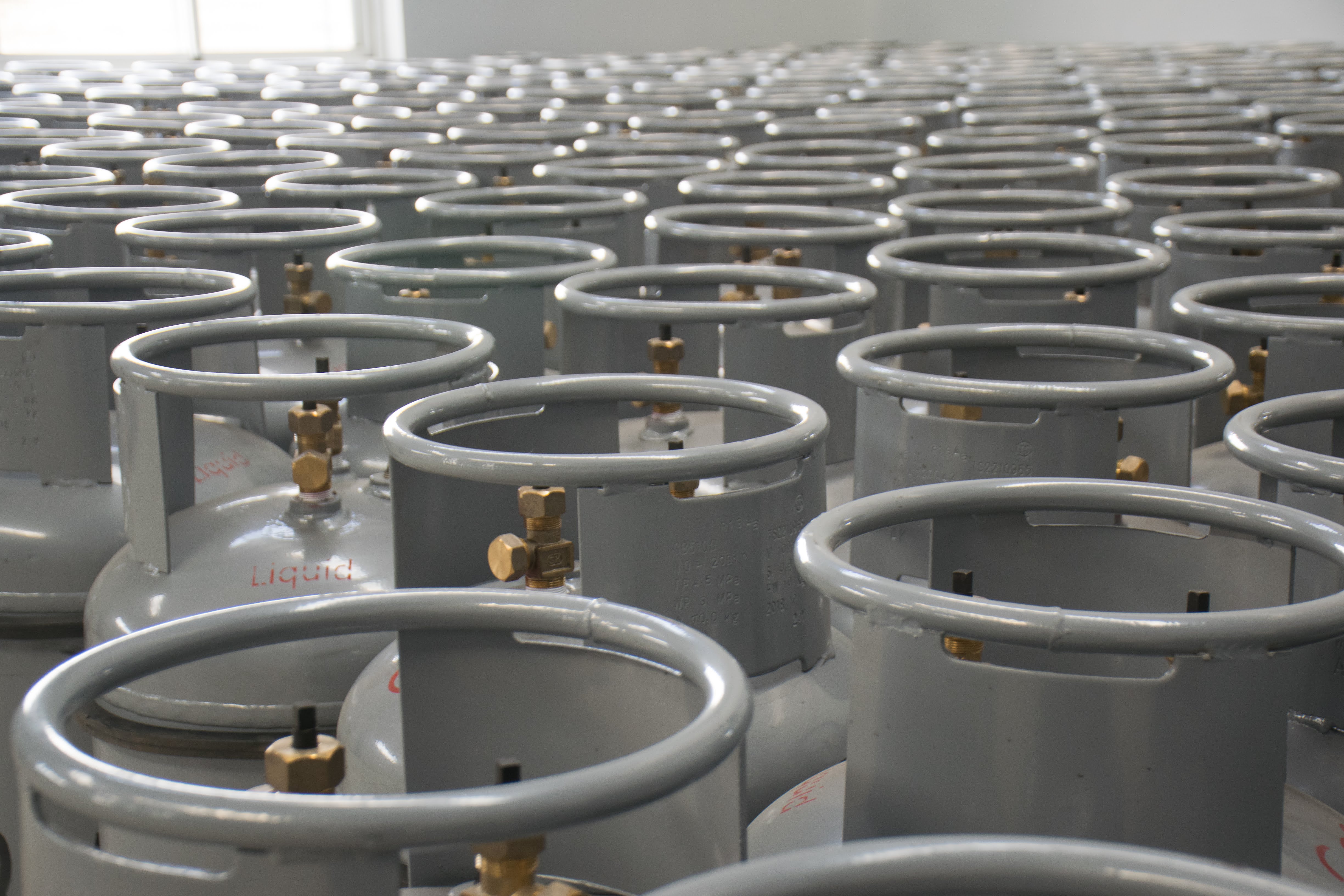 PVCK (Petro Vietnam CleanChem Kor Viet) is professional manufacturer of various Refrigerant Gas in Vietnam by Korean Technology.
Our factory covers on area of 40,000 square meters and facilities in producing all kind of Refrigerant Gases, Blowing Agent, and Fire Extinguishing Agent. We equipped with advanced machine, equipment and appliances to ensure efficient product capability while guarantee environmental production as well as production safely. All our products are strictly tested on quality and purity before shipment, and we have complete profound training system on our workers.
Our company has pledged to provide only the highest quality refrigerant gas, professional sales expert team plus experienced export shipment on dangerous industry goods provides the company a dominant capability to work with its partners worldwide.
We sincerely welcome customers who visited PVCK. Our main production is R134a, R404A, R407C, R507A, R600a. Eco – Friendly refrigerant gases are our main production. We are keeping competitiveness and improving our constitution creatively and innovatively. All of our company members are making to lead future technology and to design the future of PVCK through creative market development.
High quality and good service is our promise! Long term business is our goal with our partners is our goal! Eco friendly refrigerant gases save our environmental!
COMMITMENTS ON
SAFETY, HEALTH, ENVIRONMENT AND QUALITY FROM PVCK
At PVCK, we understand and know that besides a good product and service that is suitable for our customers, we are also responsible for ensuring that our products are used safely. That is why we always strictly monitor the production stages to ensure the finished cold gas is not harmful to users and the environment during transportation, storage and use. Strict product management policy is based on the overarching goal of minimizing the possibility of incidents and injuries to 0%, maximizing safety. We ensure this by identifying, evaluating and minimizing all safety, health and environmental hazards that our products may potentially cause at all stages. segment of the life cycle, from research and development, through production, storage, transport, retail and use to recycling or disposal.
Through decrees and principles on environmental protection, compliance with standards of safety, health, environment and quality. Together with the experts and their team, devise a strict product management process including the following factors:
Management of products before sale to the market:
Before we launch new products, PVCK's products will go through a thorough censorship to ensure that they comply with applicable laws regarding safety, user health, protection. environment and quality assurance and meet our internal standards. Ensuring the permission of the State regulations, before selling products to the market, makes PVCK more confident in providing a quality product to users.
Sensitive chemical management:
We have a strict policy of managing sensitive chemicals to prevent illegal use or illegal theft.
Safety screening for customers:
PVCK is ready to cooperate and support users to screen security and safety processes at home or at customers' companies. This helps customers minimize any risks that may arise when employees or customers use PVCK's products.
Hopefully, with this strict product management process, PVCK refrigerant gas users will be assured, comfortable to enjoy the quality of the product.
Customers who want to find out more information about our company and products, please download our brochure.
Download Brochure